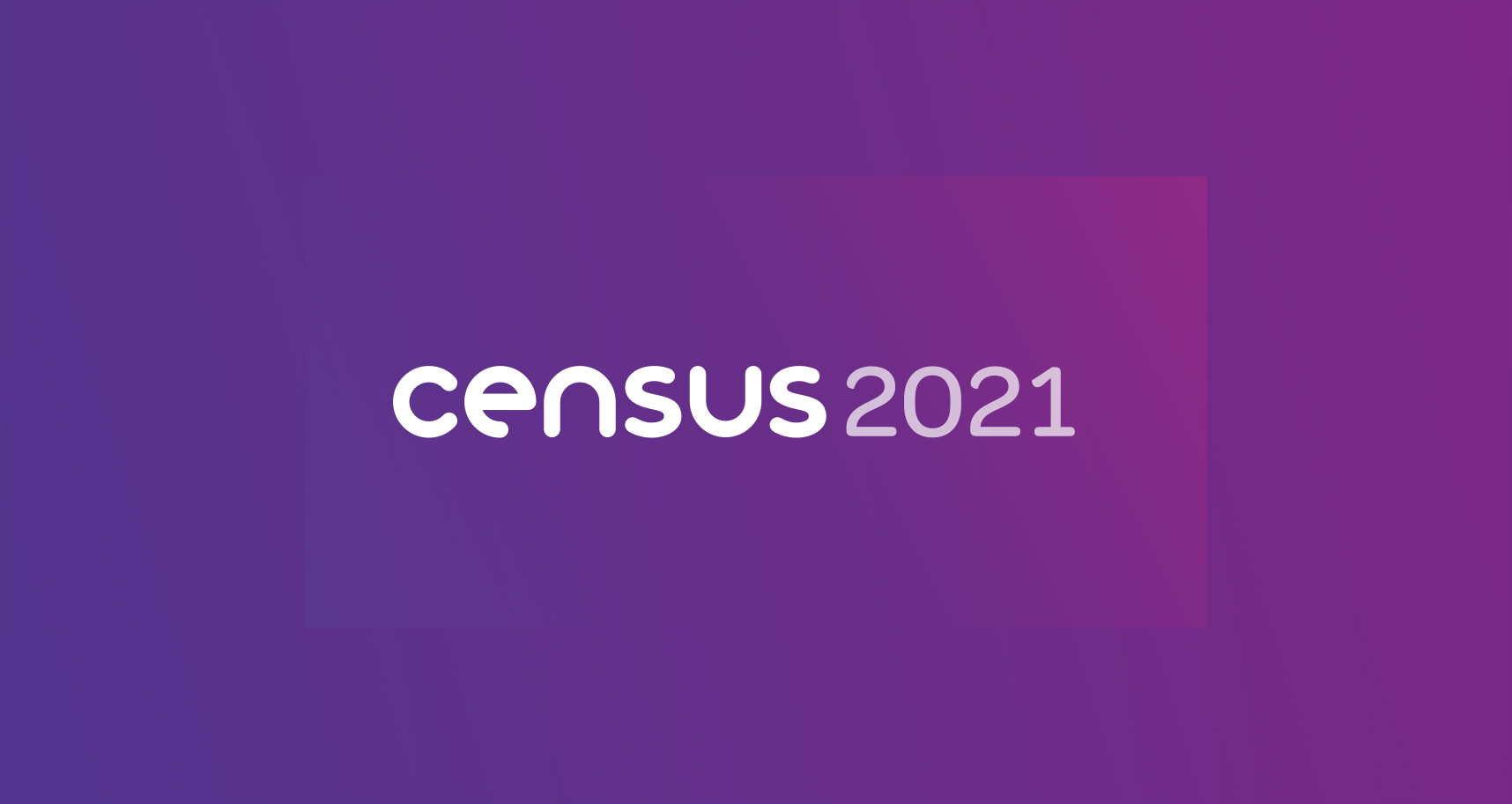 Census 2021 is now underway
12/03/2021 | 23:54 by Inter Ethnic Forum
---
Census deadline day is Sunday 21st March 2021. You can complete your census any time before this date, once you receive your information pack in the post. This pack will explain how you can fill in your census online, and how to request a paper version alternatively. All information submitted is required by law to be protected.
What questions will I be asked?
You will be asked questions about your household or accommodation, as well as various questions regarding employment, education and health.
What is the census?
The census is a count of all people and households in Northern Ireland, happening every 10 years. It's very important that information from every household in the country is collected for statistical and analytical reasons.
Why does the census matter?
The information collected is used help make decisions about vital public services like health and education.
For further assistance, there is a dedicated language helpline with support available in 50 languages, or you can visit census.gov.uk
---
Tweet
---
More news