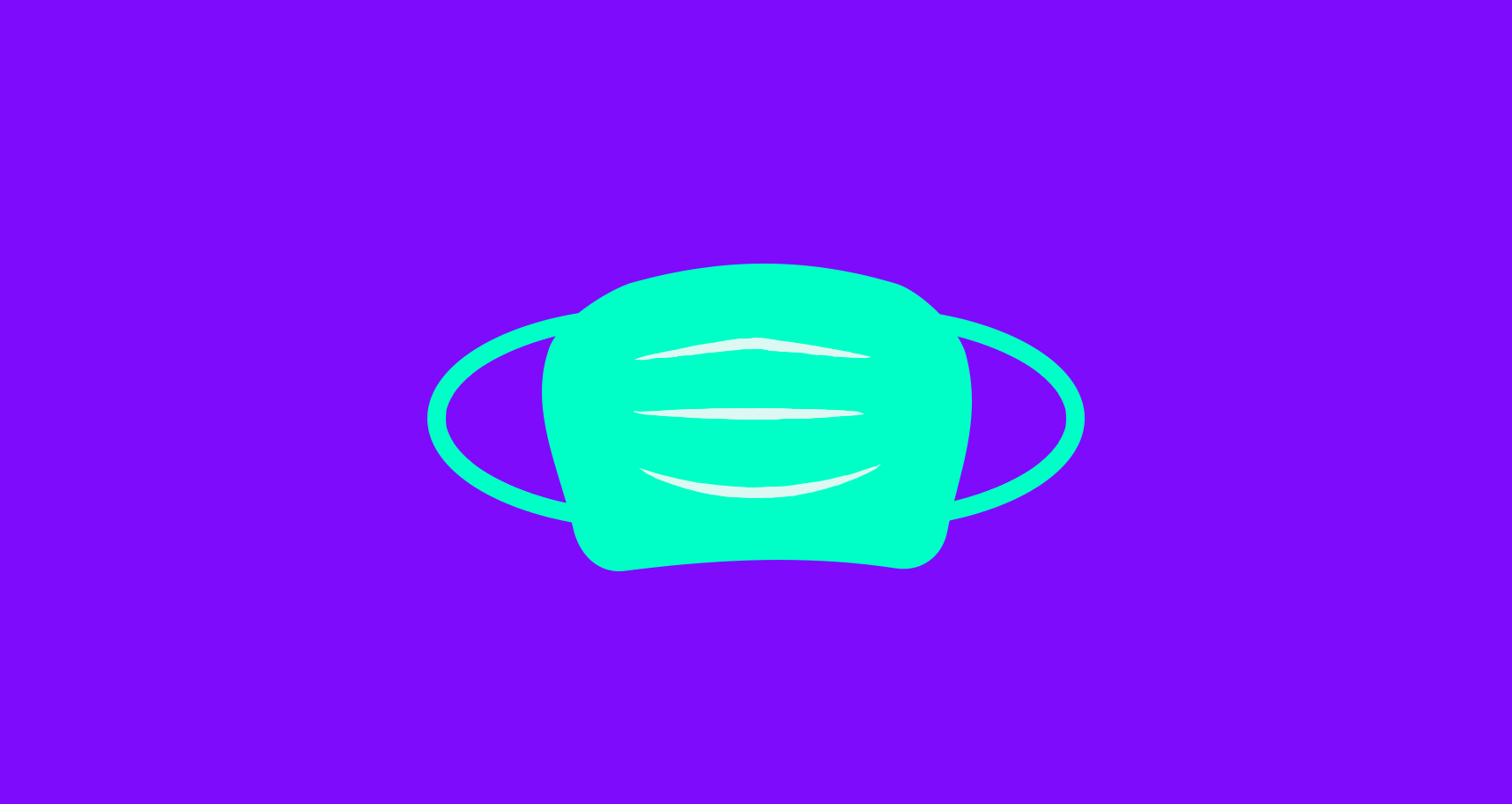 Face Coverings Will Become Mandatory From Next Week
08/08/2020 | 13:17 by Inter Ethnic Forum
---
From Monday 10th August the use of face coverings when you are in a public area indoors, such as in a shop, will be mandatory in Northern Ireland.
Od poniedziałku 10 sierpnia używanie osłon twarzy podczas przebywania w miejscach publicznych w pomieszczeniach, takich jak sklep, będzie obowiązkowe w Irlandii Północnej.
Incepand de luni, 10 August, in Irlanda de Nord va fi obligatorie purtarea mastii de protectie in spatii publice inchise, precum magazinele.
Od pondelka 10. augusta bude v Severnom Írsku povinné používanie masiek na tvár vo verejných priestoroch, ako oj v obchodoch.

От понеделник, 10 август, използването на покрития за лице, когато сте в обществена зона на закрито, например в магазин, ще бъде задължително в Северна Ирландия.

---
Tweet
---
More news