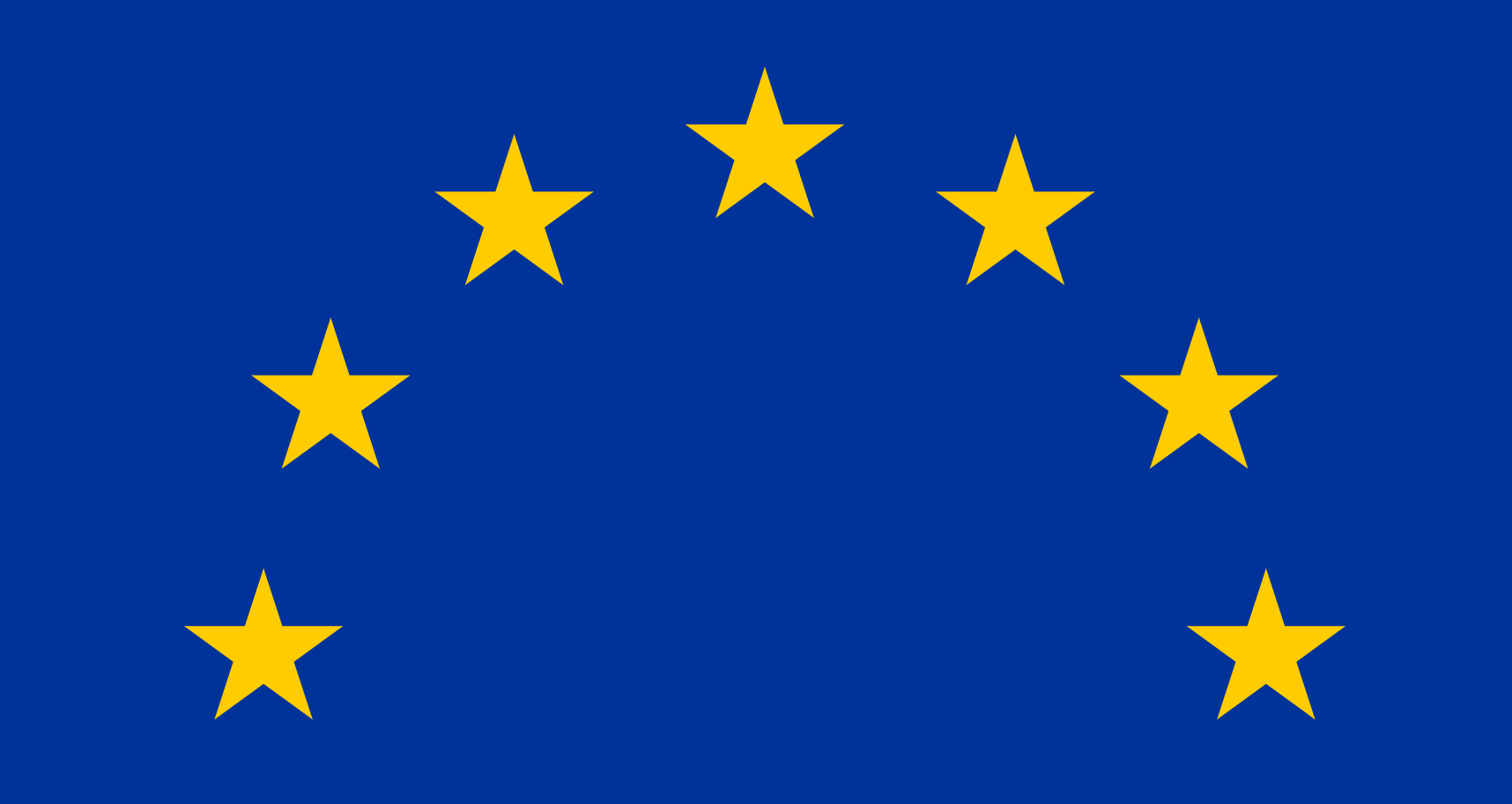 Apply for EU Settled Status before July 2021
08/07/2020 | 20:29 by Inter Ethnic Forum
---
There is still one year for EEA and Swiss citizens to apply for EU settled status before the deadline on 30th June 2021. We are offering free support to EU citizens and their families in Northern Ireland to make an application.

If you would like to know more, please contact one off our advocates or check the EUSS FAQ section of our website by clicking here.
Alternatively, you can email euss@strongertogetherni.org for further advice.
---
Tweet
---
More news